Top Quality Source of Organic, Plant-based Nutrients for Energy, Immunity and Productivity.
100% Raw Honey mixed with Royal Jelly and Pollen.
3 Easy All-Natural Ways to Boost Energy Level – tasty and very useful.
1-2 teaspoon take 2 times a day in 30 minutes before meals (until 6 pm, or you can't fall asleep)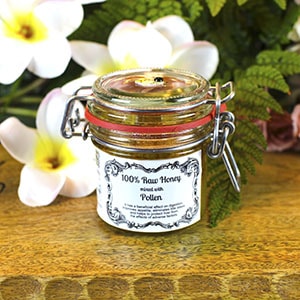 Raw Honey
mixed with Pollen
HEALTH BENEFITS
It is a natural energy that is long lasting and health promoting. You will experience greater vitality and energy due to the amazing nutritional profile of bee pollen. Rich content of trace elements and vitamins in floral Pollen and Raw Honey contributes to the stimulation of hemopoiesis, allows to increase level of hemoglobin and erythrocytes in short time, improving microcirculation and elasticity of blood vessels.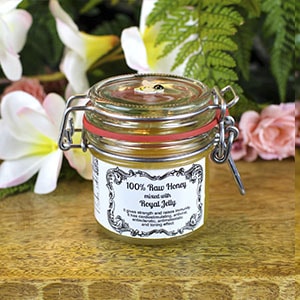 Raw Honey
mixed with Royal Jelly
HEALTH BENEFITS
– Energy and vitality;
– Immune system support;
– Antibiotic effects;
– Kidney, pancreatic and liver support;
– Healthy skin;
– Healing wounds;
– Fighting cancer;
– Indispensable tool for fertility;
– Hormone support;
– Digestive support;
– Bone support;
– Diabetic support.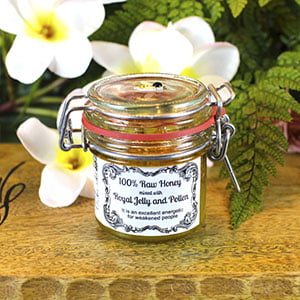 Raw Honey
with Royal Jelly & Pollen
HEALTH BENEFITS
It is a wonderful energetic for weakened people during the period of illnesses, for proper development of children, it activates the protective factors of the body during mental and physical overwork, during the period of emotional stress, when working in extreme conditions.
Dr. Raw Honey this is Full Health Benefits as a Functional Food. The results produce a superior, energy packed Honey, Royal Jelly, Pollen & Propolis with the highest possible levels of live enzymes, vitamins, minerals and antioxidants, healing agents as a functional whole food, unlike any other honey.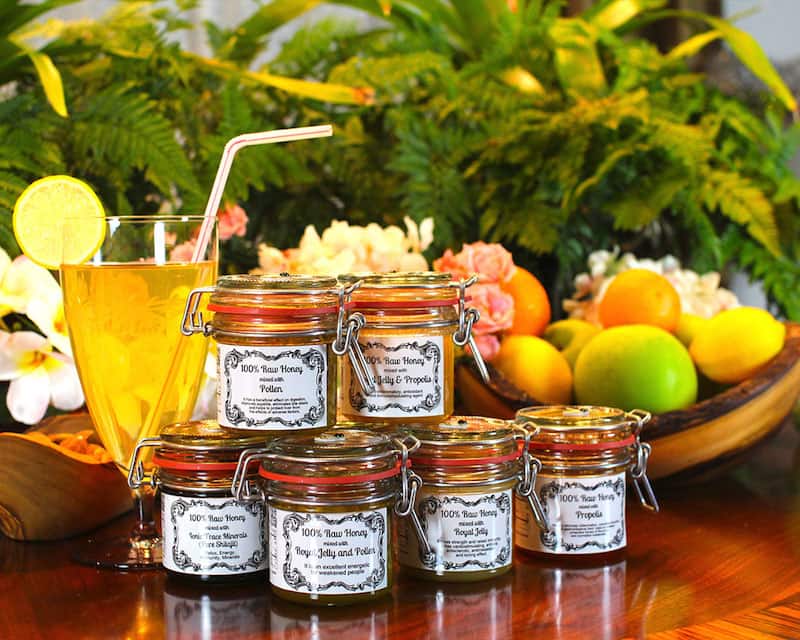 We strictly follow the process of preparation and storage of Dr.Raw Honey products. Products based on honey should be packed and stored only in glass containers, because honey as biologically active product absorbs chemical impurities, contained in plastic and polyethylene, – it loses vitamins and enzymes while maintaining the taste and color.
Doctor Raw Honey – these are unique Elixirs of Youth and Health, consisting of 100% natural products based on Honey (Raw, Unfiltered & Unpasteurized Honey – produced in Utah), products of beekeeping (Bee Pollen, Propolis, Royal Jelly) and Pure Shilajit (Altai Mountains). Elixirs Doctor Raw Honey is made on the basis of a time tested recipes.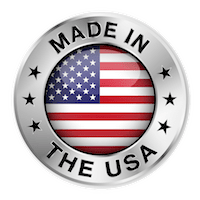 Question? Contact Us
Say Hello!